About Us
Clear skies, clear waters, clean beaches, clean air - discover hideaway holiday lets
Welcome to Hideaway Holiday Lettings!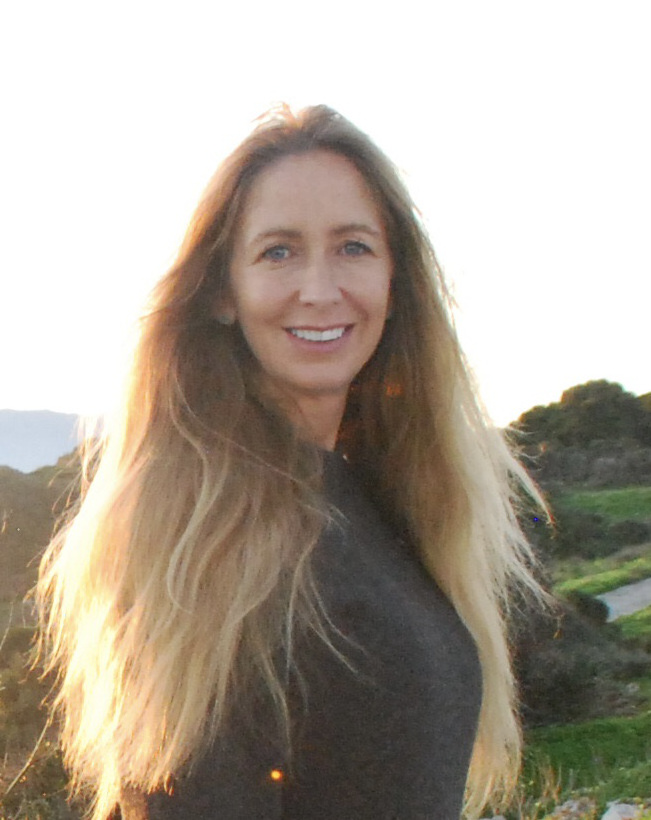 Hello! I'm Sarah Branton! We are a family of six - Mum, Dad and four children. We love to sail, kayak, swim and anything involving the sea. We also love running and cycling, and love to spend our holidays being part of a small community, taking in best quality local food and drink, and, of course, breathtaking views.
We are a Royal Air Force family and one of the perks of the job is that we get to live in and discover different places. When we get posted somewhere nice we feel really privileged as in normal circumstances we would not be able to find these places.
We want to share our secret hideaways with you through our beautiful holiday lets. Our properties are of the highest quality and luxury - selected for their stunning, yet undiscovered beach locations where we have had many memorable family holidays.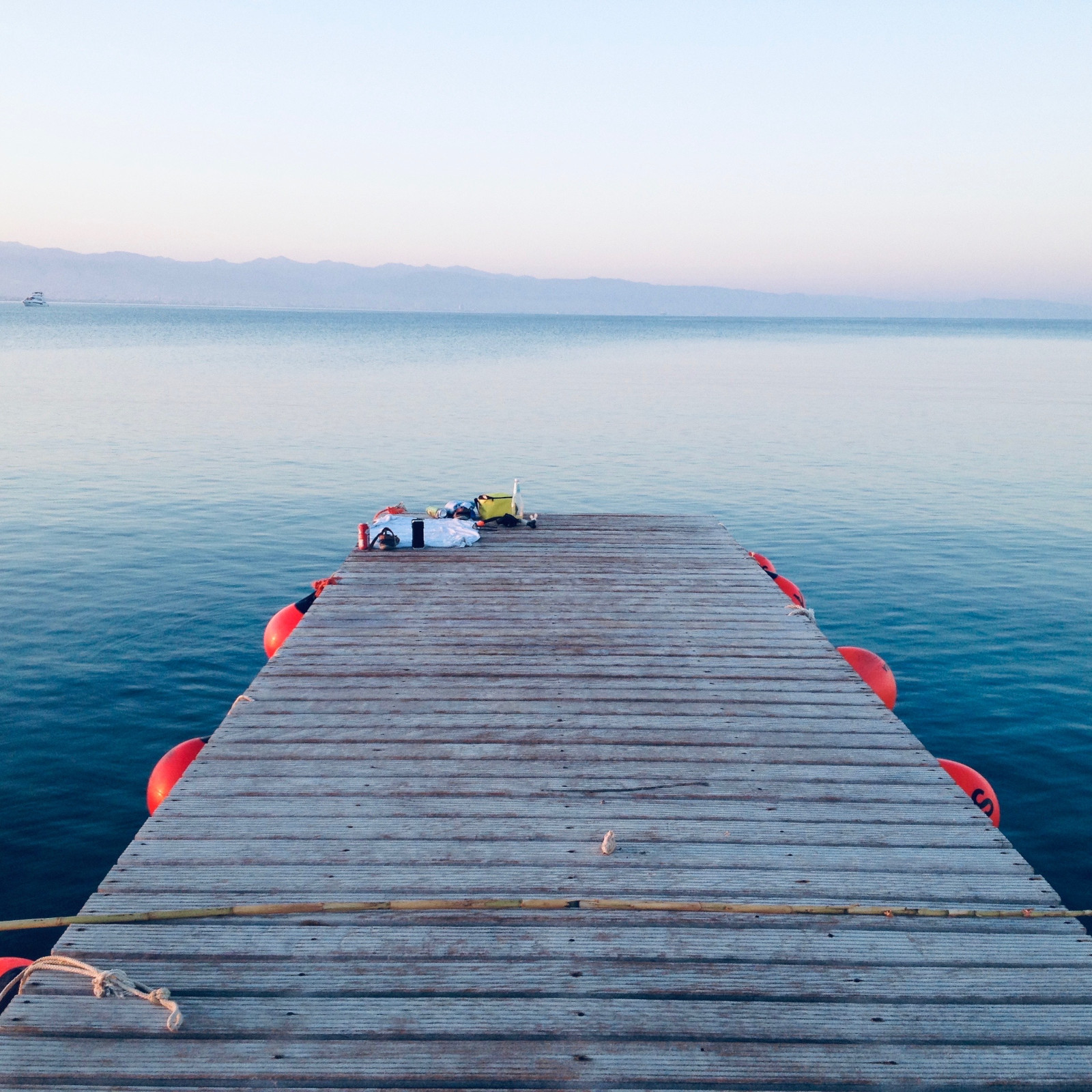 Our quality accommodation is luxurious and comfortable, in locations chosen because they offer lots of outdoor adventures for all ages - the best clean seas and beaches, calm safe bays, stunning walking and cycling, and diving and mountain biking for the more adventurous.
We also share with you the best places to experience authentic local food and culture, helping you to be welcomed into the local community during your holiday. Excellent opportunities for photography will let you create lasting memories of a unique holiday!
Our Beachview Cottage Story..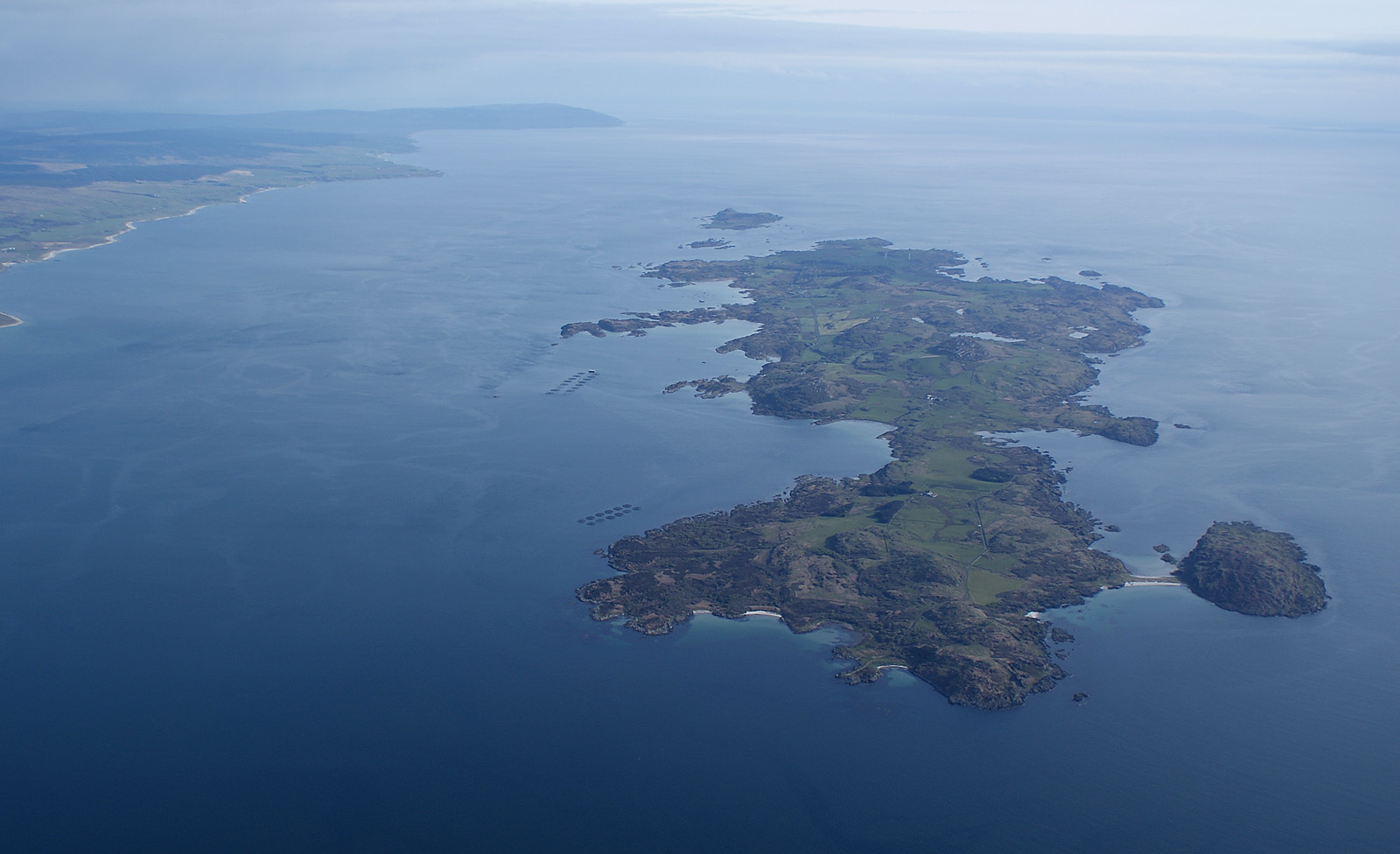 I fell in love with 'The Isle of Gigha' as a child. We stayed in a cottage on the mainland that faced the island and I spent a lot of time going back and forward to the island. I was always amazed at how tropical the island was with its clear, turquoise, sheltered waters and mild weather systems. As a child I spent days catching crabs at the jetty and chatting to all the interesting people who would come and go from the sailing boats. Time was not an issue, I was in heaven and so privileged. I now have 4 children and we do the same. We have small sailing boats and kayaks. We fish and crab all day. We have fires on the beach in the evening. It's always been a place close to my heart and I feel very much part of the community. It makes a perfect holiday destination for people who want to explore, and offers some of the best seafood restaurants in Scotland.
As the Island of Gigha is community-owned very few properties come up for sale. So when Beachview cottage came up, I bought it. This was the chance for me to own 'a wee piece of heaven' on this fertile, beautiful island that we as a family can be part of for generations. I still pinch myself now at this thought, and I'm longing to be back. Unfortunately we can not enjoy it now as we are currently stationed away. This is why I came up with the idea to run a quality holiday let. We could not leave it empty as this would not be good for the community. There was a need for good quality accommodation at the time so that the island could encourage more visitors. Beachview cottage was born.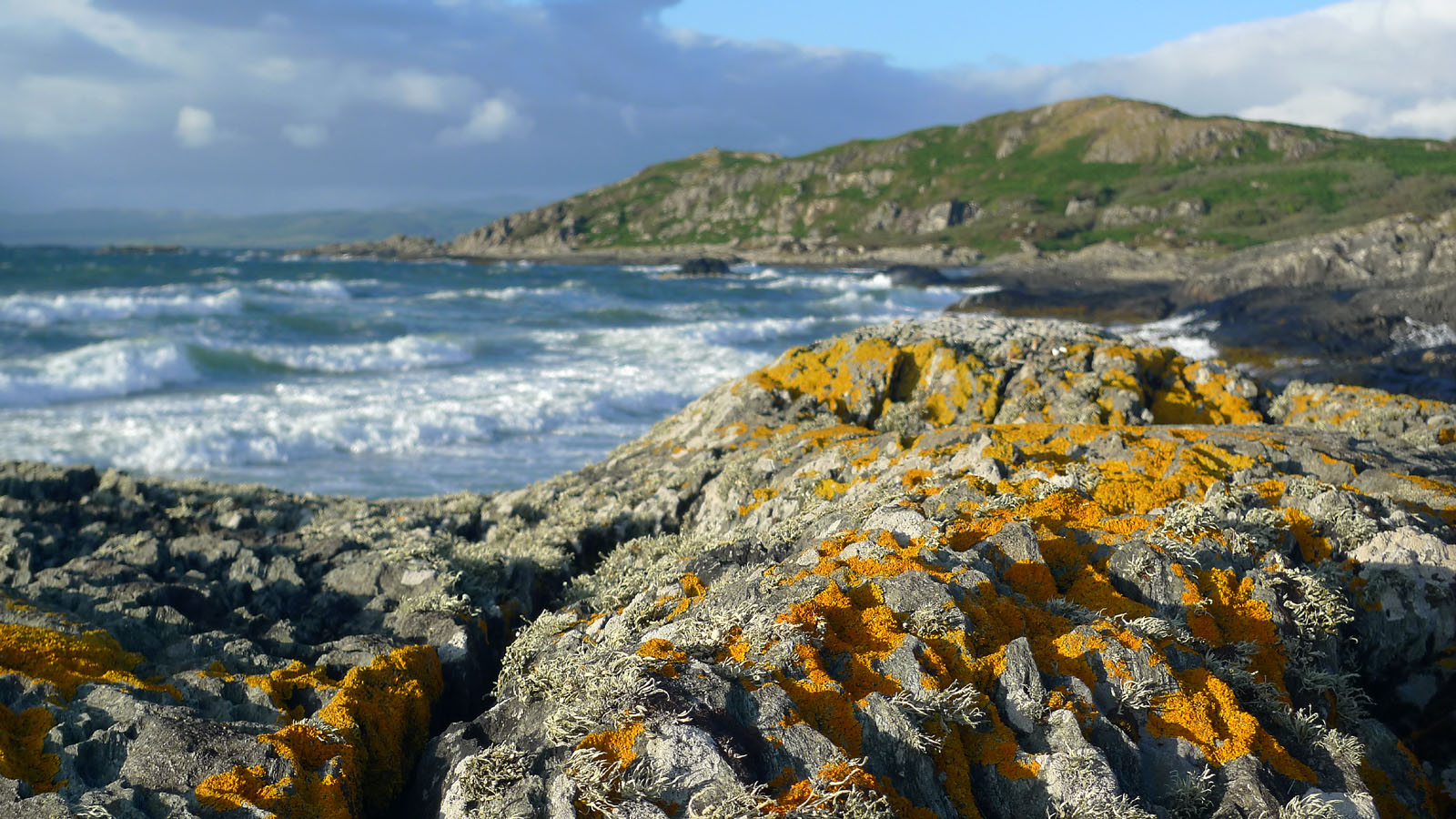 This cottage was the 'Aunt Bettie hoose' and it is still referred to 'Aunty bettie's hoose' by the islanders. The property was a bit tired but has a lovely feeling and is in a great, central position for the best beaches and all the island services such as restaurant, shop and bar. Everything is within walking distance. I loved the brightness and views of the bay. The sun was setting and the ferry was passing. The sky as it often is on Gigha was a colorful array of red and green. I had to buy this cottage despite it being tired and needing work. I would love one day to live here with my family.
We have since turned the cottage into a bright open plan living area with a great functional wood burning stove in the heart of the house with lots of firewood. We have furnished the rooms with quality furnishings and ensured the best of beds and quality linen. We pride ourselves on good sleeps!
Beachview cottage works extremely well for the island. We use local people for jobs and promote local businesses. Good accommodation, and the island speaks for itself - a hidden gem! The Island flourishes by having visitors and the visitors love Gigha.
Our Vine Cottage Story..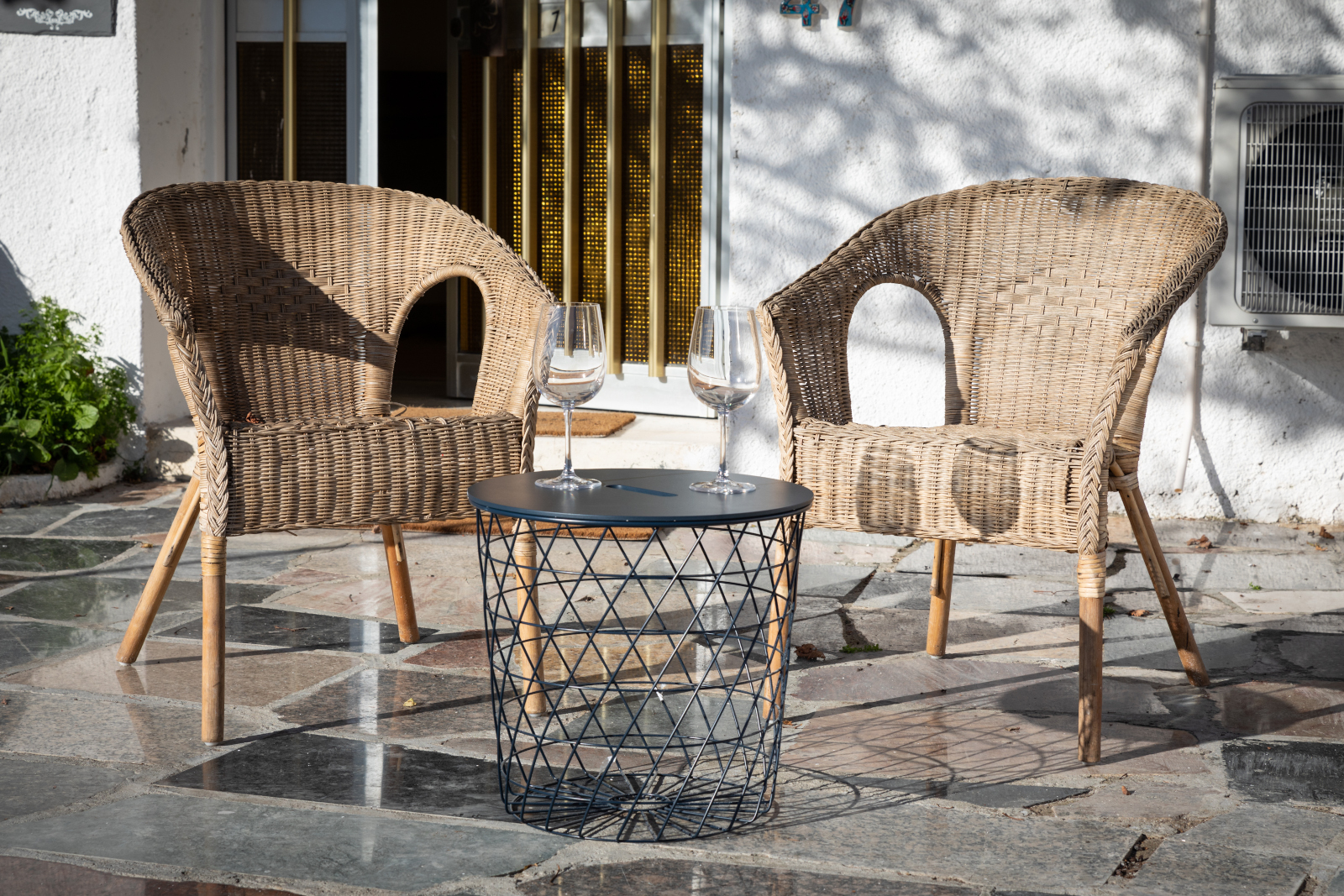 We are stationed in RAF Akrotiri which is just on the outskirts of Akrotiri village. As an adventure family we really enjoyed the beaches and landscapes that Akrotiri village offers. We would often spend the day on Ladies' Mile beach windsurfing or Shipwreck beach where we would have barbeques and go spearfishing, kitesurfing, mountain biking and walking. We would finish our day with a 'Cyprus meize' under the olive trees in the local taverns. Very few tourists know to come here, and the local people would welcome us with open arms - within five minutes you feel part of the community. They love to impress you with their lovely cuisine.. we have made such good friends in our time here. I wanted to add to this village and offer lovely accommodation that would compliment its people. Akrotiri village is perfectly positioned as it is close to all the best places but faraway enough to enjoy tranquility and Cyprus village life. Limassol is only a 15 minute drive.
The first time I stepped into Vine cottage I was bowled over by its quirkiness, charm and stunning view. Even the outside has the most amazing olive tree. I loved hearing the church bells from the village church and the pleasant sound of flamingos and cokros nearby. The cottage was in a very bad state of repair but this did not deter me. It just made me more enthusiastic about how I could put my stamp on it and turn it into a delightful 'home from home' with every mod-con.
I have knocked down walls and made the cottage open plan living. I installed the best kitchen possible using local people. I am very impressed with their handmade kitchen units, and they installed the best appliances. They also installed a luxury bathroom with a double walk-in electric shower.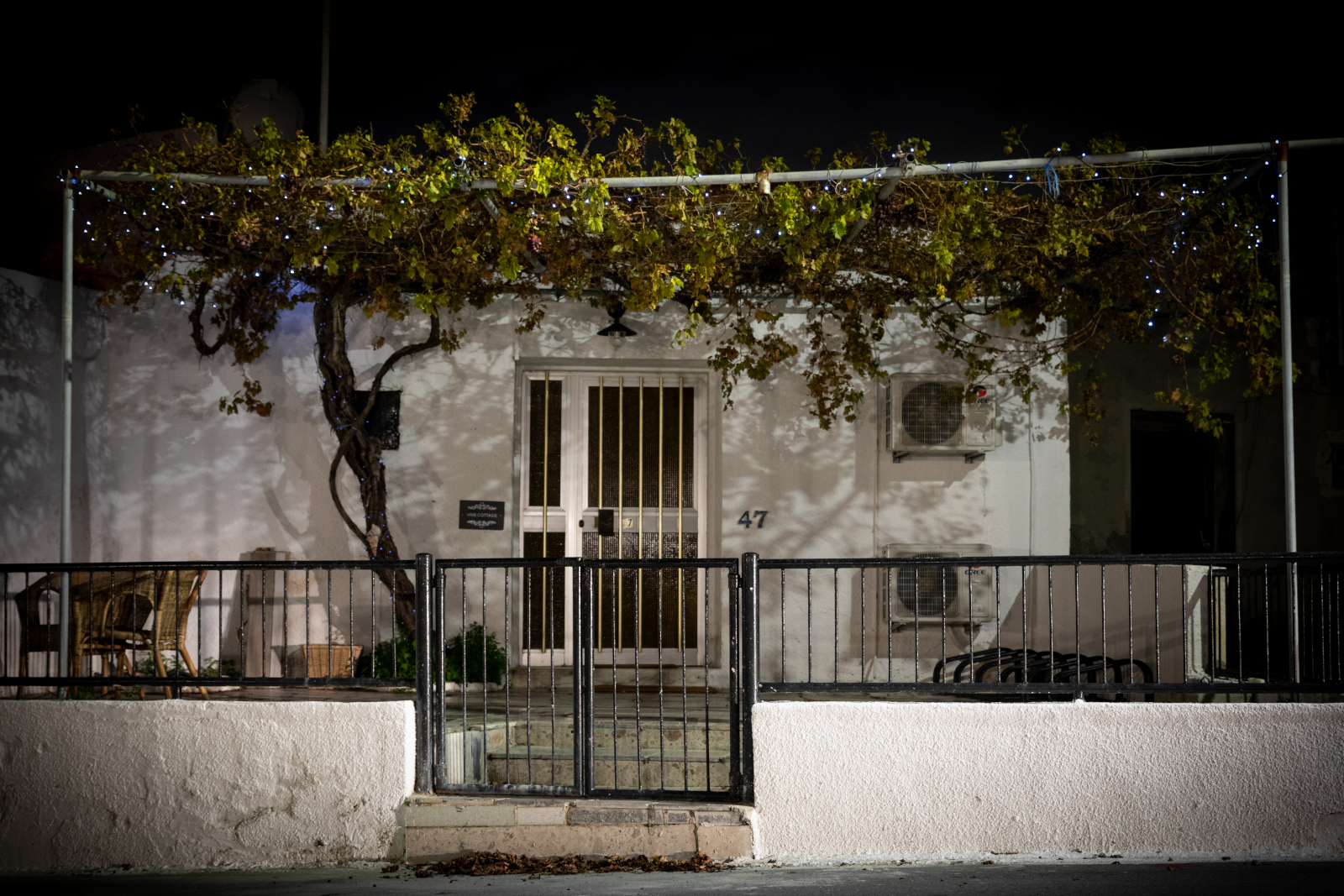 We had to capture the spectacular view, especially seeing the flamingos arrive. So we installed large open glass patio doors that capture the views. Leading to a new, large balcony that leads to an enclosed garden with a lovely lemon tree. We now have the feeling of being outside and with nature. The balcony is just amazing to enjoy the views and weather. It is particularly lovely in the evening when the sun is dropping.
We then furnished the cottage with new and modern furniture throughout. We installed high quality large beds and top quality bedding for a wonderful night's sleep. Our cottage works well in harmony with this village. We use local cleaners, local maintenance and local gardeners.